Models:
Carmel Katumba, Cypress Ledesma, Kelsey Steuernagel, 
Tatianna Newborn, Taylor Andrews, Sydney Hamm, Ziyi Zhou
Assistant:
Claire Guite, Jonathan Yu, Vi Phan
__________________
"Nhi Bui is a self-made artist who believes that every creation tells a unique story and serves as a canvas for her artistic expression. She's a forward-thinking creator who combines traditional craftsmanship with contemporary innovation that is expressed through her aesthetic vision. With a background in architecture, Nhi uses unconventional fabrics and interesting
shapes for her collection.
ArC
stands for Architectural and Curves, a harmonious blend between asymmetrical silhouettes
that reflect masculinity and elegant curves and colors that portray femininity. Nhi strives to bring her distinct aesthetic
perspective as well as her knowledge of fashion merchandising to elevate her brand,
ONE OF US
, internationally as she
continues to push the boundaries and redefine the fashion world."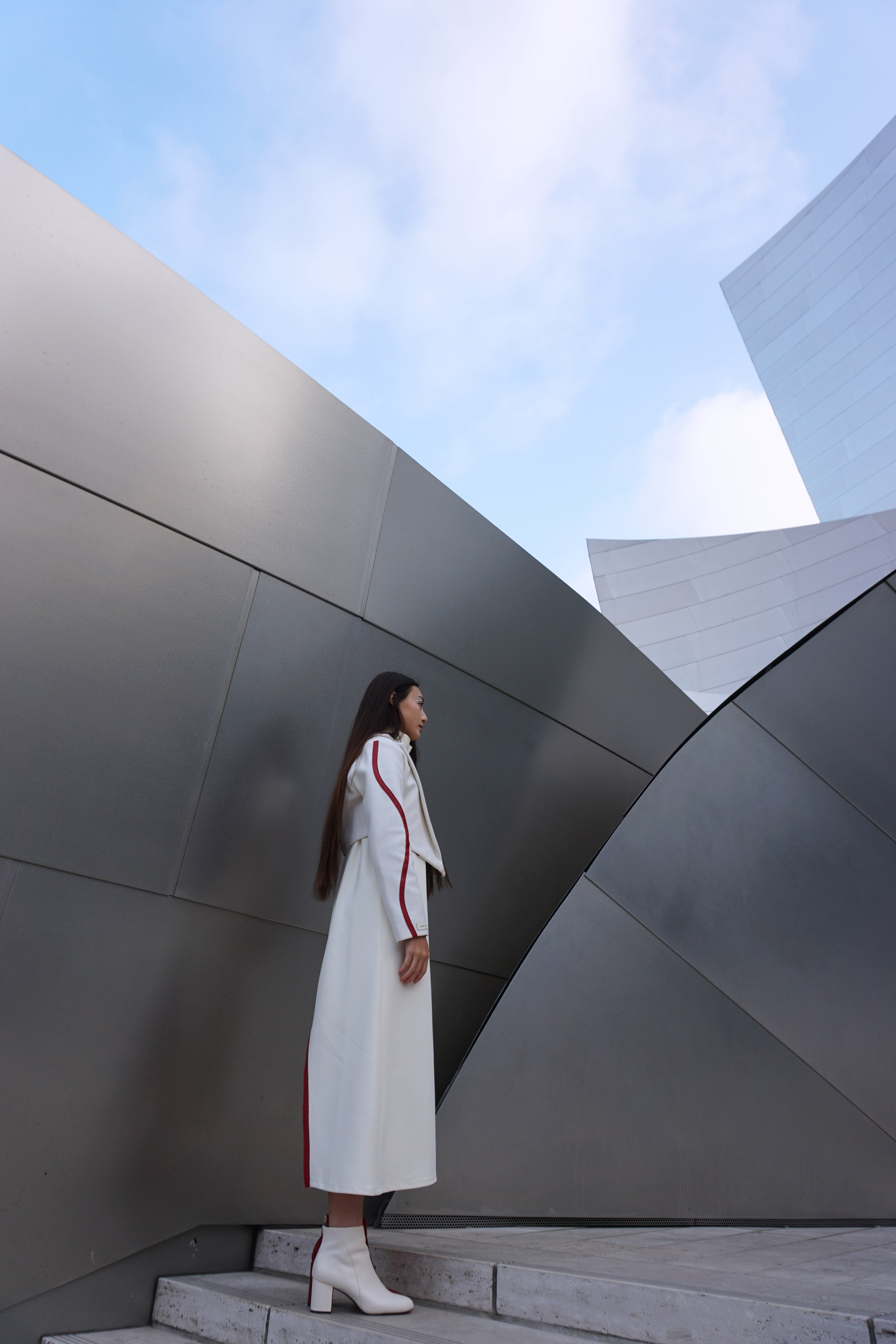 Campus Couture Fashion Show 2019
__________________